Hanging man and Hammer candlesticks are Japanese candlesticks that indicate trend reversal patterns. It's the nature of the trend in which Hammer and hanging man candlestick patterns appear that differs.
Candlestick Pattern Analysis for Beginners Part 6 | Hammer candlestick pattern | Hanging man candle
Hammer candlestick pattern and Hanging man candle
Both the hanging man and hammer patterns are candlestick patterns that indicate trend reversal. There is a difference between them in the way they appear. Patterns with rising trends are called hanging men, and patterns with falling trends are called hammers. Other than that, the patterns and their components are the same.
Hammer:
Japanese candlestick charting shows hammer patterns when a security trades significantly lower than its opening, but rallies within the given period to close near its opening price.
Don't trade too many markets with too little capital

– Antoroy
Hammer candlestick pattern:
It forms a hammer-shaped candlestick pattern in the lower shadow that is at least three times as large as the real body. The real body of the candlestick represents the difference between the open and closing prices, while the shadow represents the high and low prices for the specified time period.
Hanging man:
Hanging man is a type of candlestick pattern like hammer. Candlesticks pattern displays the high, low, opening and closing prices for a security in a particular time frame. Candlesticks reflect the impact of investor emotions or a speculation in trading on security prices and are used by some technical analysis traders to determine where to enter and exit trades in forex market.
Hammer and Hanging man candlestick patterns: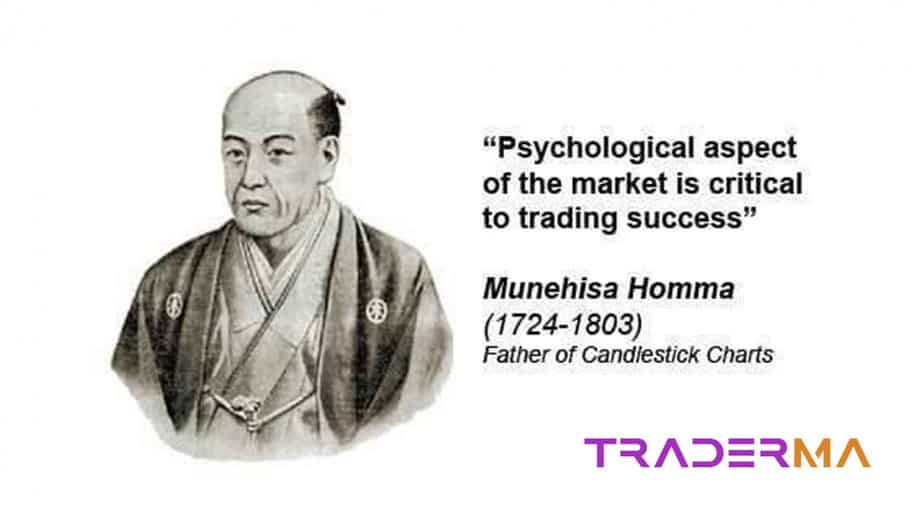 Hammer and hanging man candlestick patterns are Japanese candlestick charts that indicate trend reversal patterns. Hammer and hanging man candlestick patterns differ by the nature of the trend in which they appear. An upward trending pattern suggesting a bearish reversal is called a hanging man, and a downward trending pattern indicating a bullish reversal is called a hammer.
Candlestick History and Patttern
Candlestick charts are a style of financial chart used to illustrate price movements of a security, derivative, or currency. Candlesticks typically show one day, so a one-month chart may show 20 candlesticks for the 20 trading days. Candlestick charts can also be constructed using intervals shorter or longer than one day.
"Fox Trader Pro" trading tool.
This is something I am very happy to recommend.
Let me show you everything it can do!
A powerful indicator for Binary Options and Forex trading.
Specifically designed for the MT4 platform.
Compatible with all pairs and timeframes.
For Forex trading, Fox Trader Pro provides a special adaptive take profit technology that generates two exit options – safe and aggressive – based on the take profit you choose. This is useful in most trading scenarios.
When in Binary Option mode, the indicator adapts to the trading of Binary Options, giving a highly accurate signal to call or put the current candle. In addition to the indicator, you will receive a detailed user manual with pictures, tips, and recommendations. It will help you quickly learn how to trade with the indicator to maximize your profits.
When a new BUY/SELL signal is generated, you are notified via a pop-up sound alert, an email alert, or a push notification.
Signals are never repainted. When you get a new signal, it stays put. The indicator won't change its mind or move the signal.
There is no repainting, highly accurate BUY/SELL signals, unique Adaptive TakeProfit Technology, ability to trade Forex and Binary Options, highly efficient trading algorithm, and three types of signal notifications.
All in just one indicator for you.
Make money with "Fox Trader Pro" today!