How to read trading indicators in order to identify the best trade entries and predict where prices will move in the future (trading indicators explained for beginners)
TOP 10 BEST TRADING INDICATORS FOR ENTRY AND EXIT
Day trading and swing trading entry signals based on indicators and oscillators, to make better trading decisions when trading Forex, CFDs, or stocks. This video covers:
Analyse your losses, learn from your losses

– Antoroy
• Best trading confirmation indicators beginners' guide to day trading and swing trading with best trading indicators and which are the best trading indicators signals
• Best trading confirmation indicators
• What are the best signals to enter a trade?
• Best entry points with confirmation from trading indicators
How to read trading indicators to identify the best trade entries and predict where prices will move in the future (trading indicators explained for beginners)
How to use trading technical indicators to day trade and swing trade financial markets (how to buy and sell using trading indicators like a pro)
• How to use indicators to take long and short positions
• What indicators you need to include in your trading strategy/system to identify the best entry signals
BEST INDICATOR FOR SWING TRADING AND DAY TRADING PULSE
Timestamps:
0:00​ Intro (day trading & swing trading signals)
00:26​ Heikin Ashi color change
01:27​ Kumo cloud color change
02:31​ Renko brick change
03:32​ MACD histogram color & slope change
04:49​ ADX crossover
05:32​ HULL moving average slope change
06:39​ RSI 50-level crossover
07:47​ Stochastic oscillator crossover
08:46​ Schaff Trend Cycle (STC) 25 and 75 crossovers
09:40​ Parabolic SAR dot change
Finally, a trading indicator that is guaranteed to deliver profits in five minutes or less without any technical analysis!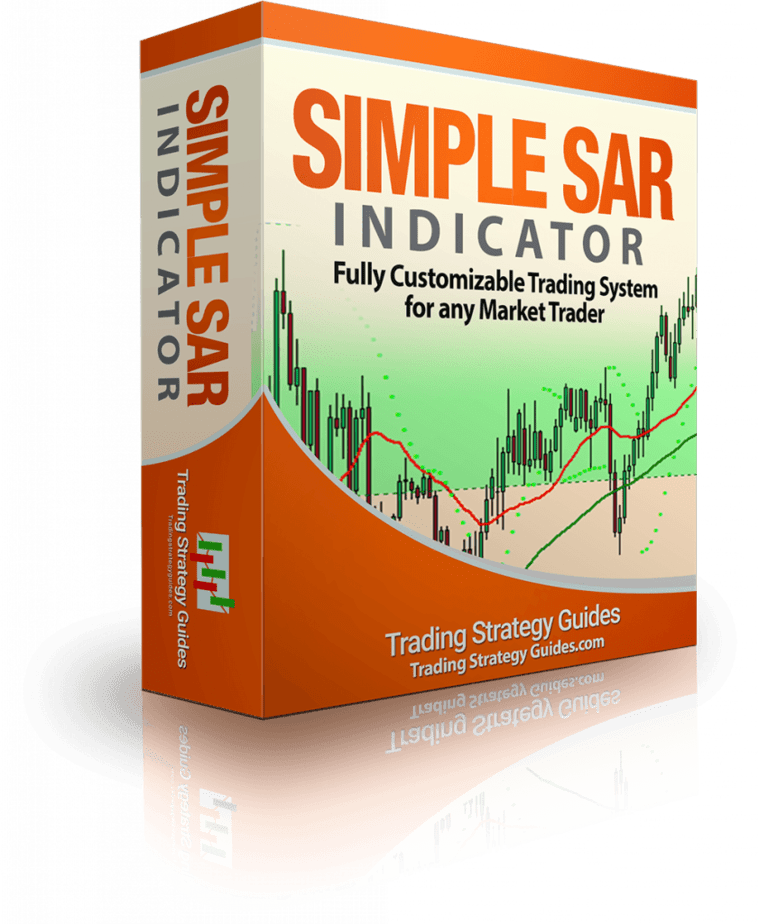 All traders (scalpers, intraday traders, and day traders) have access to this powerful indicator, which combines two indicators into one to give you laser-sharp entry points.