I'm going to share with you some economic theories in this free forex trading course that will help you to better understand fundamental analysis.
Don't try to pick tops and bottoms, take your bite out of the middle.

– Antoroy
Fundamental Analysis Trading Course
The key to becoming a successful forex trader is to incorporate fundamental analysis into your analysis process. Forex traders also rely heavily on fundamental analysis to make their trading decisions.
I will also share with you some economic theories that you should know so that you can understand fundamental analysis better in this video fundamental analysis trading course. If you're looking for the best trading course and a free trading course when it comes to fundamental analysis, I hope this course can meet your expectations.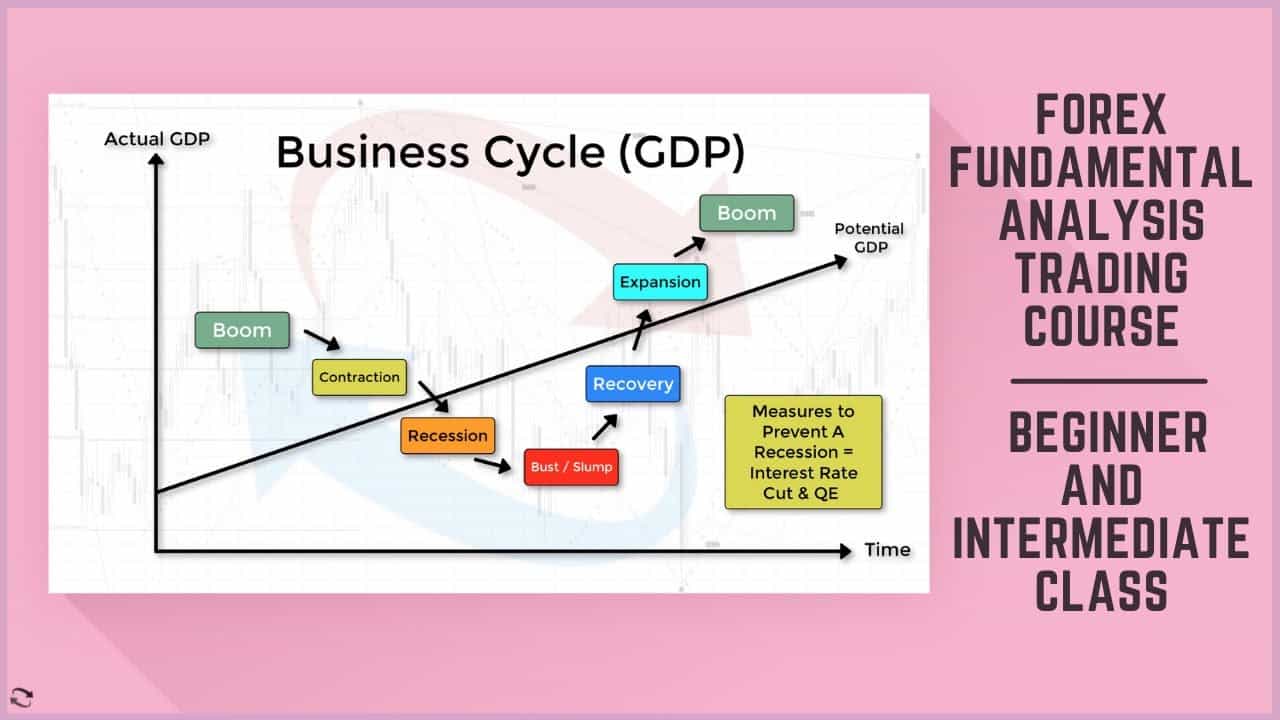 Due to my efforts to give back to people during this crisis, I will be launching more free online trading courses on my channel, so if you benefit from it, please subscribe and stay tuned!