Description
Would you like to elevate your trading results, and therefore the quality of your life, to a new level? You've come to the right place! Let me show you why.
I am Karl Dittmann, a veteran trader on the Forex market with over 20 years of experience. My team and I put all our experience and knowledge into making this new software both profitable and simple to use.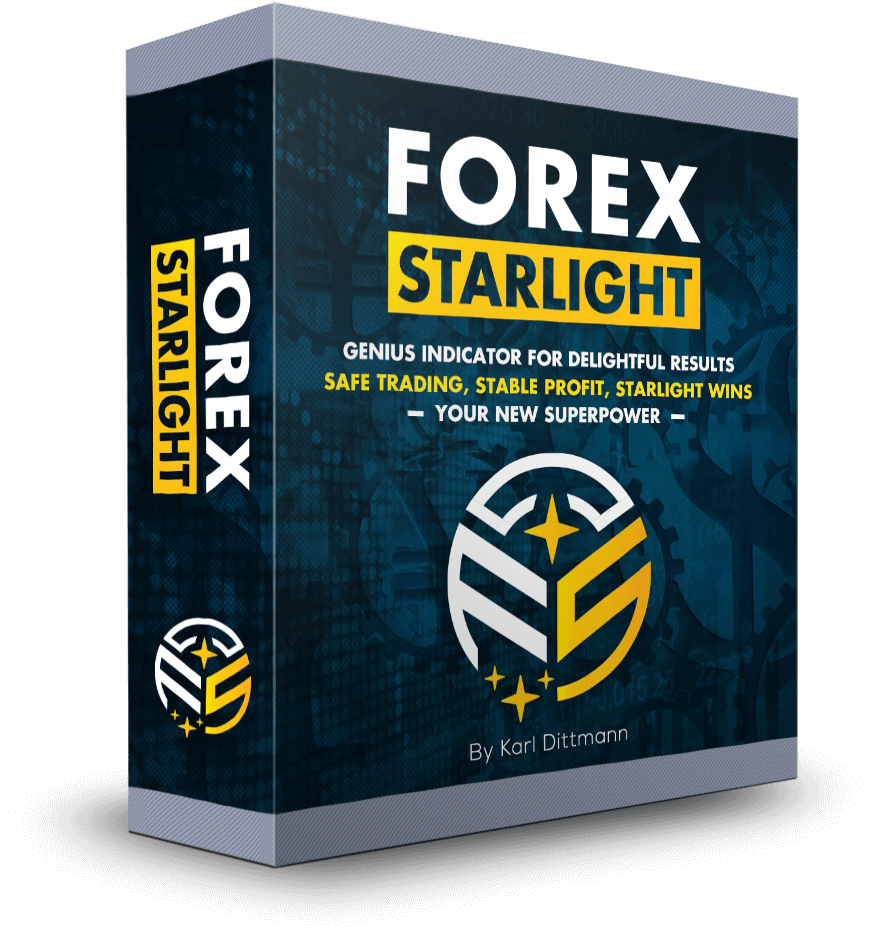 My great new indicator is the "Forex Starlight" indicator, which will give you profit in a safe way if you just let it work.
Exactly what is Forex Starlight?
Forex Starlight Indicator is perfect for trading in the Forex market. In addition to making your trades more profitable, it also saves you time and nerves.
The strategy is designed for M15-D1 timeframes and all major currency pairs. Simply follow its reliable BUY&SELL signals and enjoy how your profits keep increasing. As a result, it suits both beginners and experienced traders.
Is trading boring and difficult for you? Maybe. Not with "Forex Starlight Indicator". It's time to change your life for the better!
Take a look at the trades Forex Starlight Indicator
Members have already made: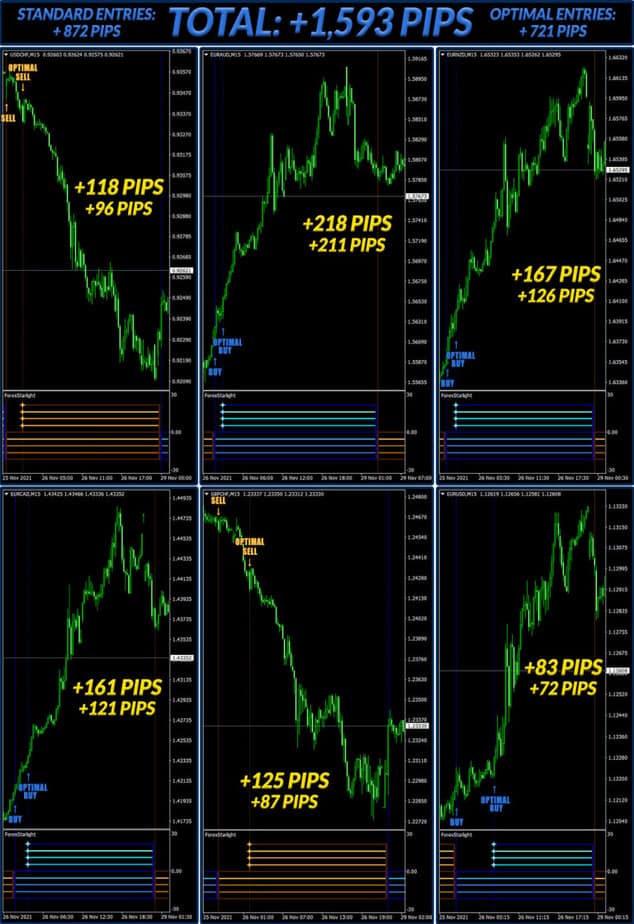 Profits Never End With "Forex Starlight Indicator"!
In just 4 movements, you will gain almost +1000 pips profit!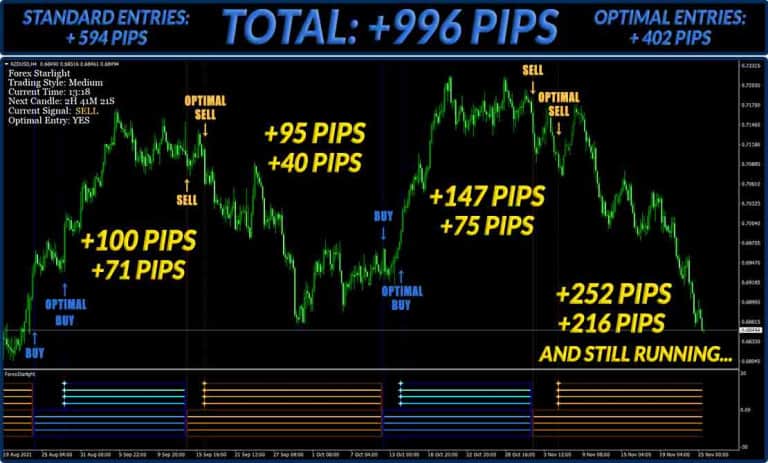 Right now, what's on the charts? The Forex Starlight.
 


Keep an eye on even the smallest price changes:

 




548 pip gain on Euro / US Dollar, M30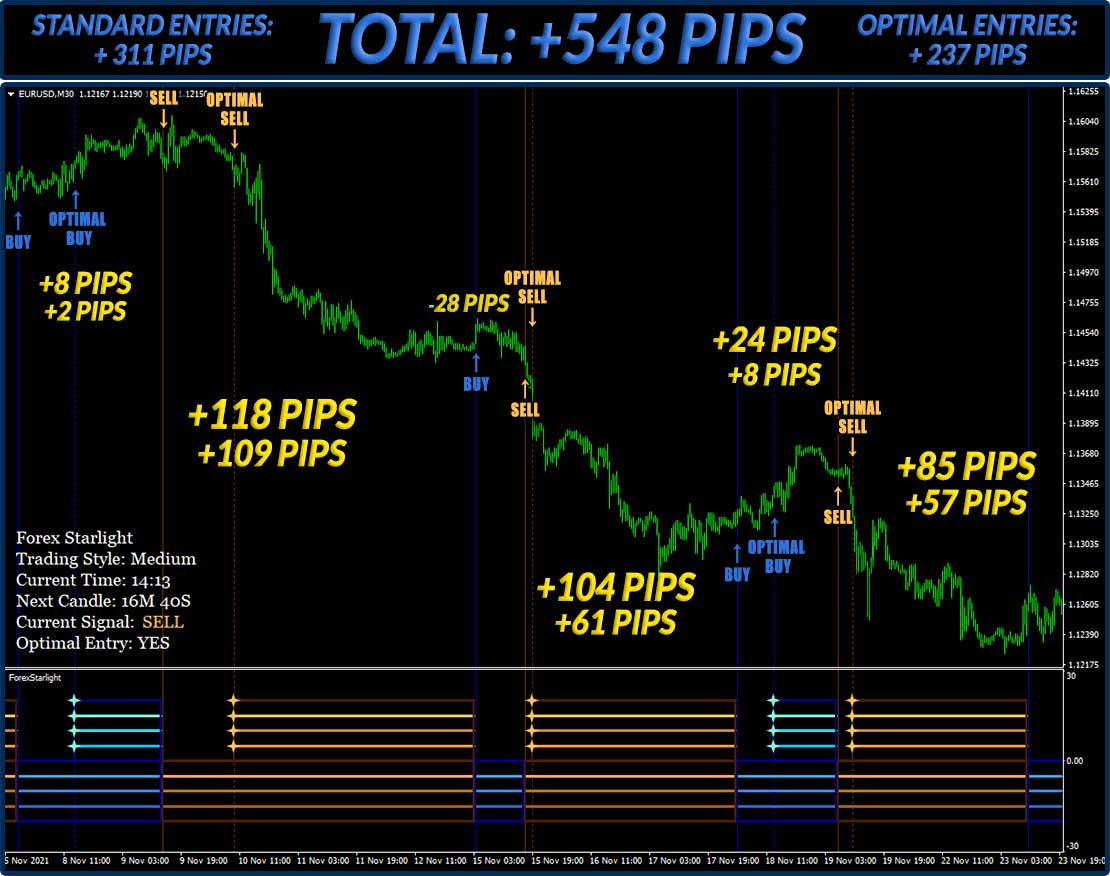 FOREX STARLIGHT KIT
What I showed you above has already amazed you! What if I said it was possible to improve trading even more…
To all those looking to get even more profit without investing more time, I went above and beyond.
It gives me pleasure to inform you that my development team and I have designed additional software for "Forex Starlight" users. You will be amazed at how easy it can be!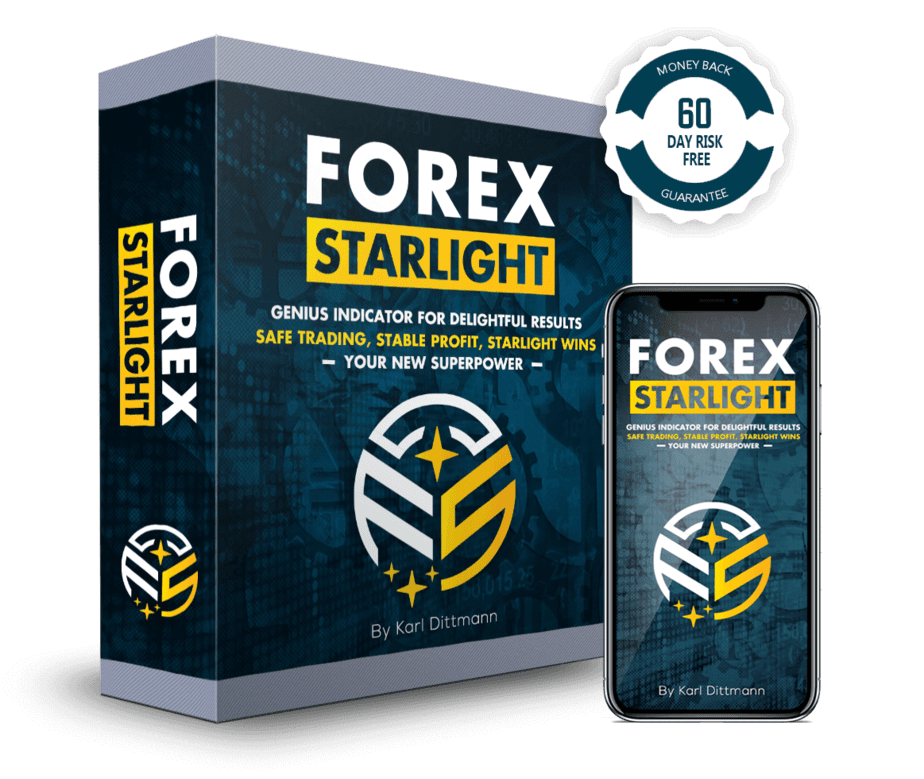 "Forex Starlight" is a masterpiece in its own right! The "Forex Starlight Assistant" is a tool that is designed specifically for "Forex Starlight" users to help them save time and earn more money.
Whenever the Indicator generates a new signal, the Assistant window pops up on the chart and allows you to enter a trade with only a few clicks.
It's now just a matter of selecting the criteria you want and clicking one of the buttons. By controlling the entire process and closing an order for you (with the chosen settings), the "Forex Starlight Assistant" will handle the rest for you. It couldn't be easier. The User Guide provides more information and examples. For more information, click here to go to the official website.
There are three entry options: "Enter now", "Enter at Optimal Entry", and "Enter now and at Optimal Entry".
By selecting "Enter Now", a trade will be entered immediately. The trade will be entered automatically once the Optimal Entry is generated if you select the "Enter at Optimal Entry" option. The option "Enter now and at optimal entry" will open an order twice: when a new signal is generated and when the optimal entry is generated. This means you get more profit in one trade!
For those who want to spend as little time as possible on the computer while still making significant profits, this tool is ideal for you. The "Forex Starlight Kit" is the best option to trade with!
Click the "Order Now" button to start trading with the "Forex Starlight Kit"!
Guiding Your Way to Profits: Discover the Magic of Forex Starlight Indicator!
$126
Easy to Use

User Friendly

Sucess Rate

User Interface

Value for Money
Guiding Your Way to Profits: Discover the Magic of Forex Starlight Indicator!
The magic of the Forex Starlight Indicator and embark on a journey towards profitable trading. Experience the thrill of navigating the Forex market with precision and confidence. Let the Starlight Indicator be your guiding light, illuminating the path to potential profits. Discover its enchanting powers, as it uncovers hidden opportunities and empowers you to make informed trading decisions. Join the ranks of successful traders who have harnessed the magic of the Forex Starlight Indicator. Embrace its mystical allure and unlock the door to financial success in the Forex market.