Description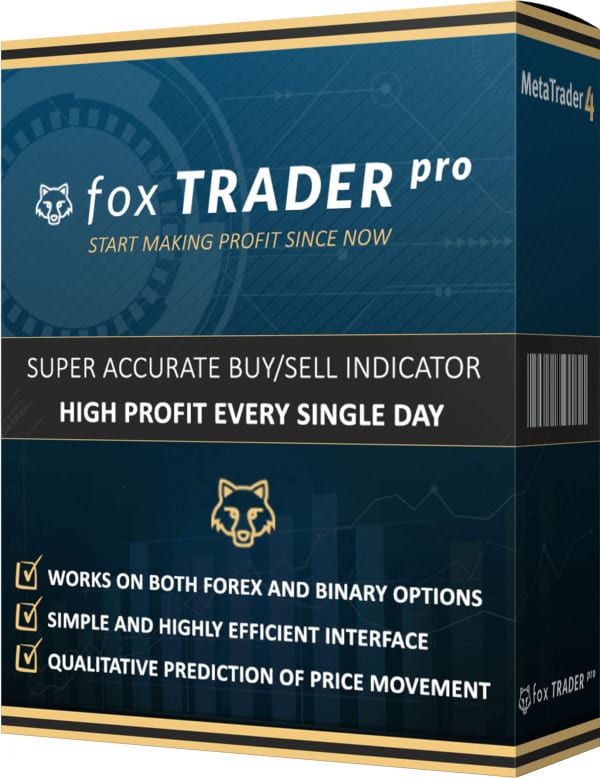 Using high quality signals and constant profits, a NEW advance tool predicts the market with laser accuracy. The first adaptive trading indicator that works on both forex and binary options!
Fox Trader Pro Buy/Sell Trading Indicator
It's time for BIG CHANGES in trading!
We present to you a system that lets you earn money from the comfort of your own home.
It uses an innovative algorithm that could multiply your profits!
No more doubts and difficult analyses.
With Fox Trader Pro, you can trade better, faster, and smarter.
All the hard work is done for you. The only thing you need to do is just to follow the indicator signals!
For more information, click here
Smart Informer
Fox trader pro trading indicator informer provides all the information that you need to fully understand the market's conditions. Depending on the trading mode (Forex or Binary Options), the informer will display relevant information.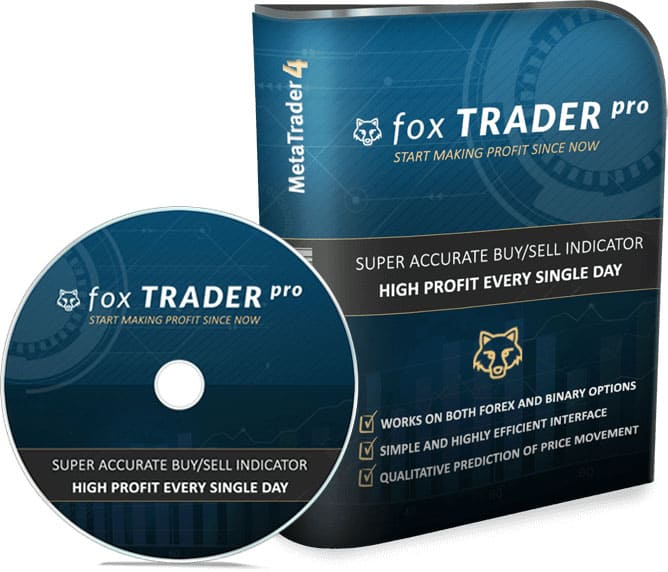 Trading Modes
Two trading modes are available with the indicator. Binary options and forex. Modes can be switched in one click, providing a quick response to market changes or decision-making.
Mode: Forex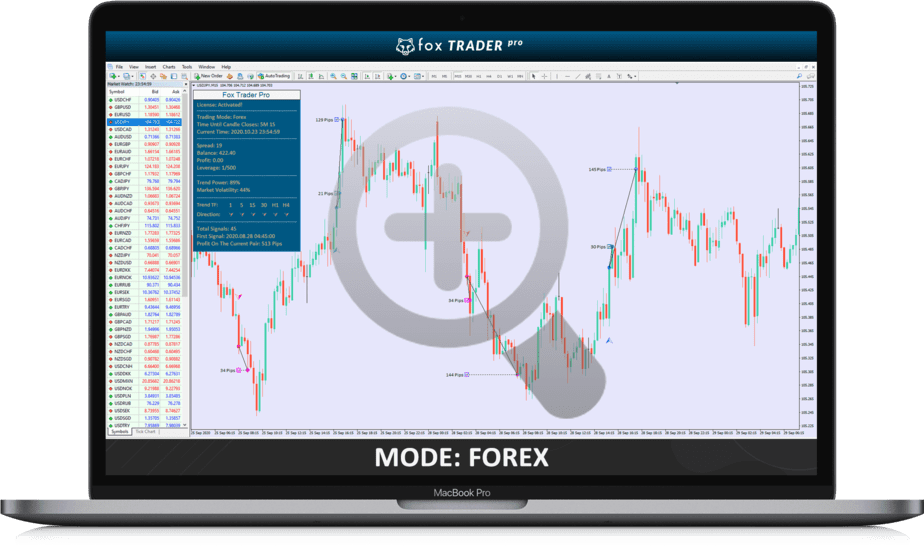 This mode lets you set 2 adaptive take profit levels, and the indicator gives you buy or sell signals based on currency trading. The indicator also adjusts to the selected mode.
Mode: Binary Options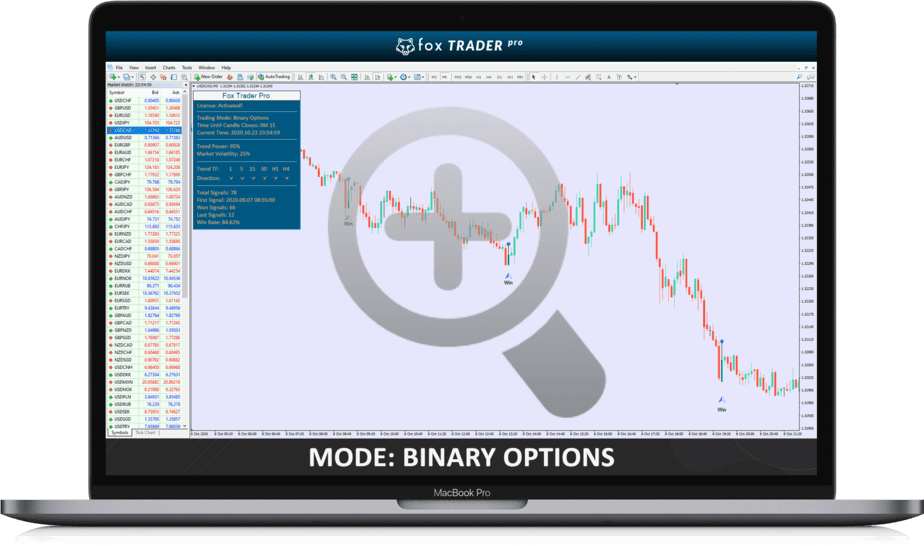 In this mode, the fox trader pro trading indicator adapts to Binary Option trading, giving signals to call or put the current candle. In addition, the indicator adapts to the selected mode.